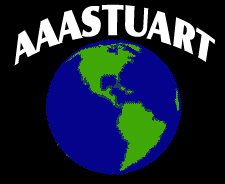 GET A FREE SAMPLE...
Send us your artwork design...any type of sketch, paste-up art, logo, or old patch will be sufficient and we will provide you a FREE LASER EMBROIDERY SAMPLE ...
Allow us to make you this embroidered patch or emblem with the design of your choice, and again, it is FREE OF CHARGE. No setup charges are ever billed to you!
If you want a FREE sample lapel pin, you only pay a moderate mold charge.
TRY US....We can save you money, while improving quality, and providing faster deliveries.
---